✅ Instant whitening effect
✅ Intensive stain removal
✅ Eliminates bad breath
✅ Safe & Natural ingredients
Regular price
$48.00
Sale price
$29.95
Unit price
per
Sale
Sold out
SMILE WITH CONFIDENCE AGAIN!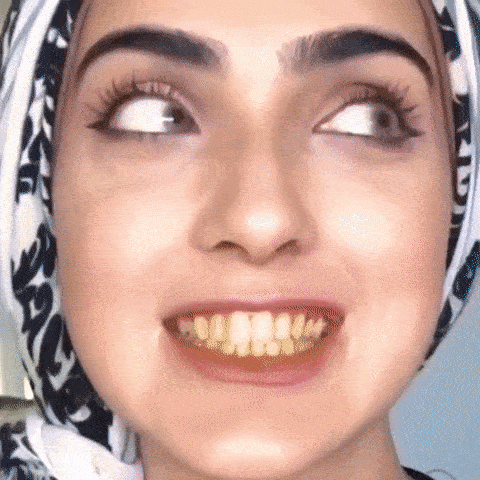 Imagine feeling confident with your bright white smile, healthy teeth, and fresh breath all day long. WhitePro™ Toothpaste is the most effective natural stain-remover by using the strong cleaning power of baking soda!

🦷 Instant Whitening Effect
Plant extracts help to break down the pigmentation on the surface of the teeth, block pigmentation, making your teeth bright and snow white!
🦷 Intensive Stain Removal
Baking soda can penetrate the enamel crevices and remove food particles, bacterial plaque, and deep stains without using any harmful chemicals or abrasives.
🦷 More Effective Than Traditional Toothpaste
The foaming action effectively removes residue and odor-causing bacteria from your teeth and aligners keeping them fresh and clean!
🦷 Safe and Natural
There is no fluoride, triclosan, peroxide to harm your cavities. Non-toxic, safe and 100% chemical-free. 

✔ Ultra-fine foam, effectively cleans and decomposes tooth stains
✔ Natural ingredients are perfect for teeth whitening and teeth desensitization
✔ 360-degree care of the oral cavity, mild and non-irritating, care for the gums, and bright teeth.
✔ Pump pressure design, subverting the traditional use of toothpaste, greatly increasing the use of toothpaste is not only effortless but also can avoid waste.
Specifications:
Ingredients: Baking Soda, Citrus Junos Extract, Mint Essence, Glycerol
Net Content: 60ml
Gross Weight: 95g
Bottle Color: White
Package Included:
1 x WhitePro™ Foam Toothpaste
BUY NOW WITH NO RISK
Customer satisfaction is our number one priority - and we mean it. If your items arrive damaged within delivery, we will gladly issue out a replacement or refund.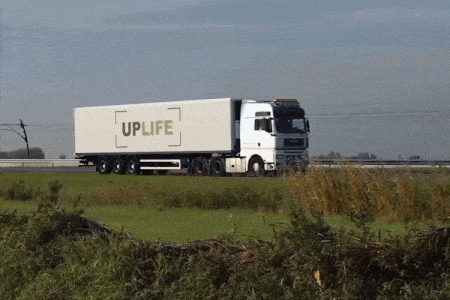 View full details