Do you like games with friends & family? Add this amazing ring hook set to your home!
Includes HOOKS! Ring Toss with the 2021 Ring-Toss Party Game board and handmade wooden shot glass.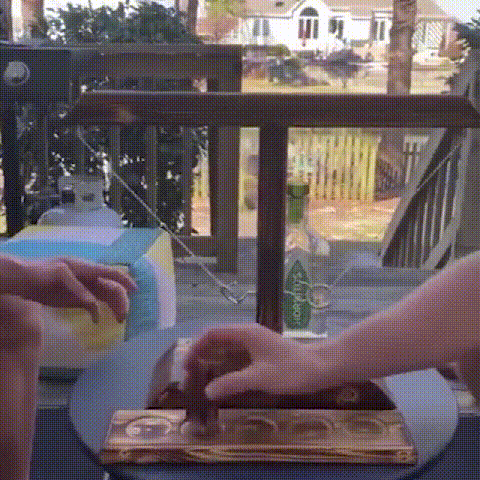 You can enjoy this wonderful game time with your family, friends, grandparents, and children, and develop your hands-on skills and brainpower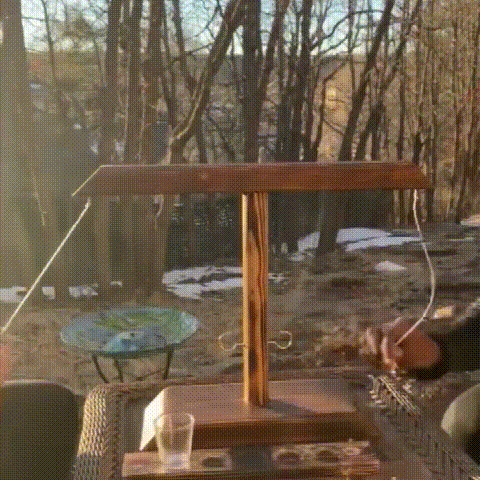 HOW TO PLAY:
Place wooden shot glass in the center circle, touch rings, and go! Each time you land the hook, move the shot glass 1 space towards your opponent. A player wins when the shot glass moves off the end of the ladder.
Modern and Simple Design – Freshly sanded to display the natural design of the wood. Looks great in bars, breweries, backyards, or your home
Handcrafted – Every wood piece is carefully crafted and unique. The knots, grooves, and indents of the wood are what gives our product the craggy look
Addicting Fun –  Fast-paced interactive game that takes the traditional ring toss and puts you toe-to-toe with another player to be the first to land the ring
Bring the Party – Take HOOKS! with you to your tailgates, the beach, family vacations, camping, or even the neighbor's garage party!
Easy Assembly – Ships with strings, rings, and hooks pre-assembled.  Simply insert a dowel in the base and top bar.  No screws are needed.  Can be broken down for simple travel or storage
Raise the Stakes – Play every game Craggy Style by agreeing on a wager with your competitor before the game!
Personalized customized shooting game, lets you have a happy weekend at home!
Product size:
Length

21.5″ 

Tall

14″ 

Width

 

12″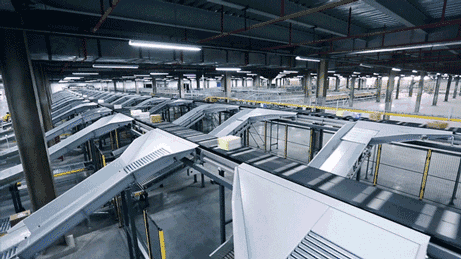 💰 Money-Back Guarantee: If your items arrive damaged within 30 days of delivery, we will gladly issue out a replacement or refund.